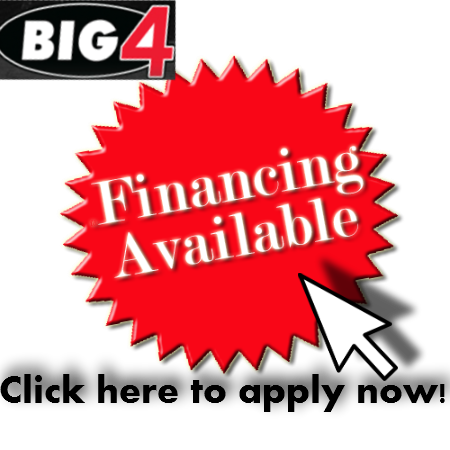 At Big 4 Motors we work hard for all of our customers to get approved for their car loans.


If you have little or no credit history, or your credit has been affected by unseen or inopportune circumstances, we are here to help. 


Rest assured that our experience, personable staff will work diligently on your behalf, to help secure a competitive auto loan.