2021 Jeep Wrangler V8 Engine Details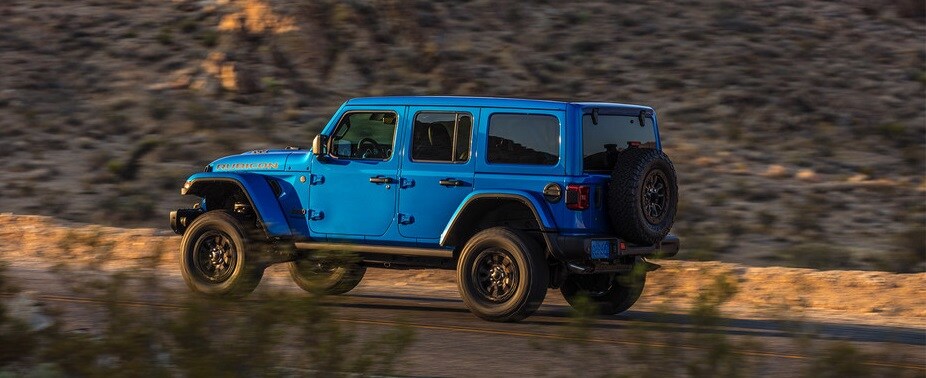 2021 Jeep Wrangler V8 Engine Details
There are many names within the automotive industry that create a sense of nostalgia and capability. One such name is Jeep. The vehicle first originated in World War II as a military option for G.I.'s so they could cover terrain that was inaccessible by foot. It also conjures up images of the wilderness, trails, and off-road adventures. The Jeep Wrangler is a vehicle that embodies all the traits of this imagery. The 2021 Jeep Wrangler has not strayed away from its original purpose. It is still one of my most capable and rugged off-road vehicles available. Its off-road capabilities can be attributed to its legendary 4x4 system and its current choice of powertrains.
Features
The 2021 Jeep Wrangler has added all the necessities that were not offered in its inception. Features like air conditioning and power windows are the norm now; however, it is available with leather upholstery, in-dash navigation, a power soft top, touch screen infotainment, and a Wi-Fi hotspot, just to name a few. And to show you how far we have come, the current generation Wrangler now offers a hybrid option. Residents of Red Deer, Airdrie, Chestermere, Okotoks, and Alberta's surrounding areas have appreciated the fun and excitement that the Wrangler offers. At Big 4 Motors we have a new vehicle inventory that features the 2021 jeep Wrangler in all its glory. Begin your journey by completing our online finance application and get pre-approved.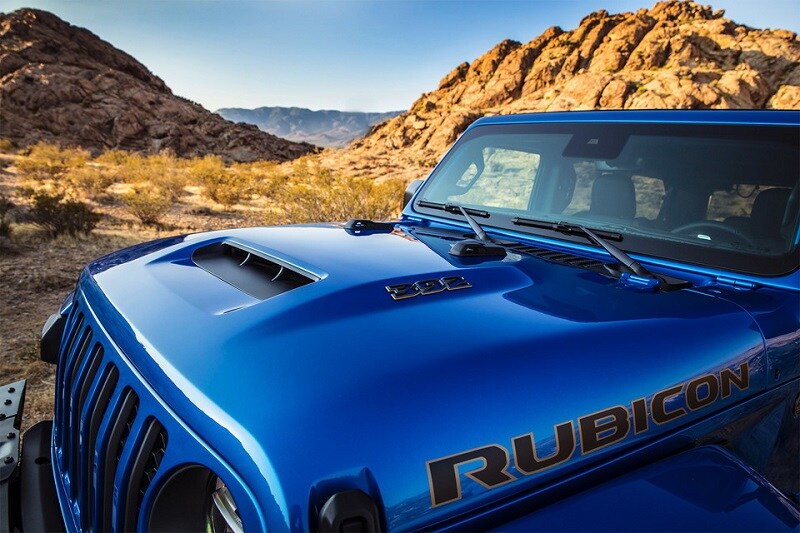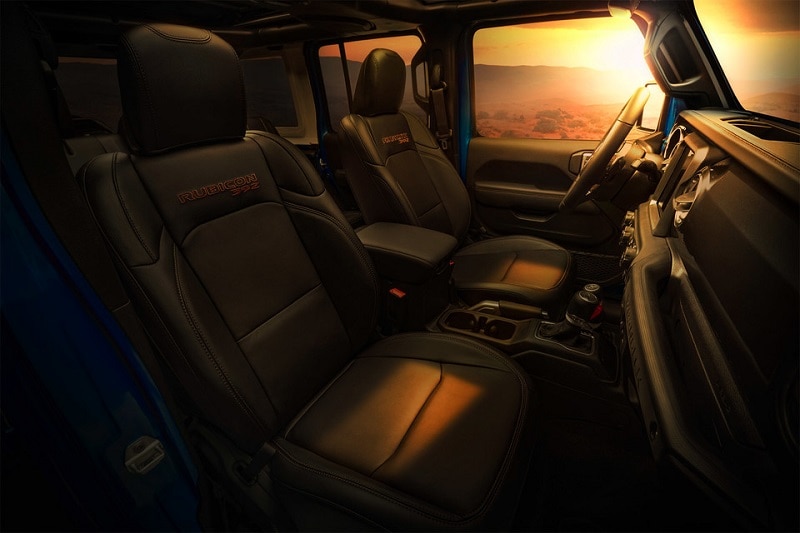 The Jeep Wrangler Rubicon will be the only Wrangler that features the 6.4L V8 engine. The most powerful engine featured in a Wrangler which 470 horsepower and 470 lb-ft of torque. It is the answer to all your power needs. The Wrangler features Jeep's legendary off-road capability that allows you to push this Jeep to its limits. While the interior features are meant to make, it feel like a modern vehicle, the exterior features mud flaps, skids plates, a hydro-guide air induction, and rugged 17-inch wheels. All of these features allow the Wrangler to manoeuvre in places that other off-road vehicles could only dream of. And a unique dual-mode exhaust system will allow you to enjoy the melodious tune from the HEMI V8. The 2021 Jeep Wrangler is one of the most capable and well-known vehicles around; contact us to find out more about this amazing vehicle. Please don't hesitate to contact us for more information.
2021 Jeep Wrangler Inventory in Calgary, Alberta