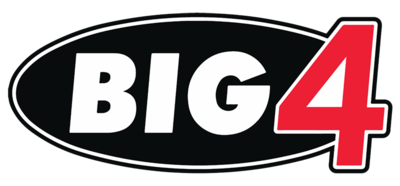 Calgary's Original Jeep Store and More
What's Your Trade-in Worth?
Whether you're trading in for a new vehicle from Big 4 Motors or just looking to sell for top dollar, find out now what your wheels are worth. Contact us and we'll provide you with an estimate.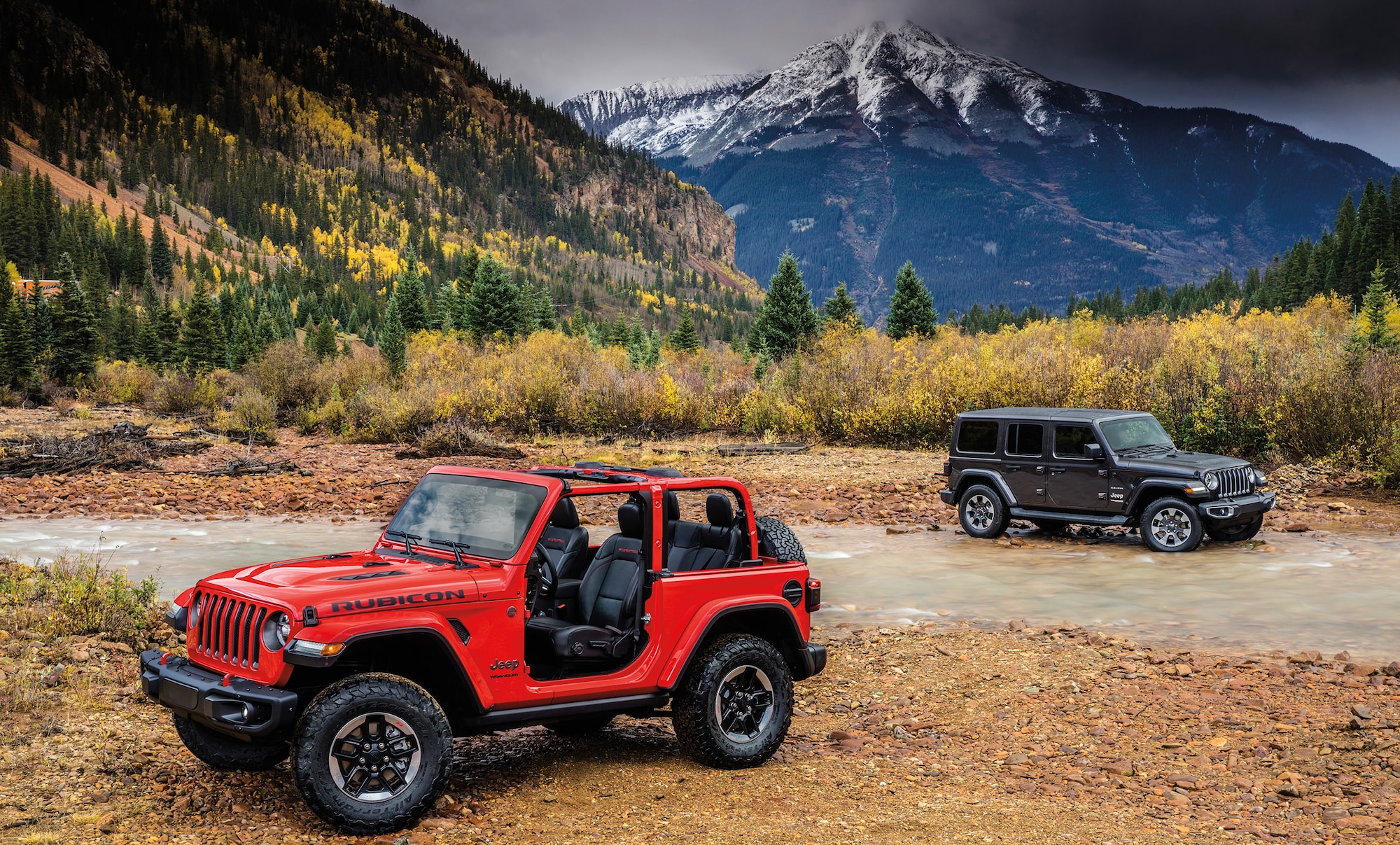 Committed to Exceptional Service
All of us at Big 4 Motors are committed to providing you the very best customer service experience. While many things have changed since we first opened, one thing has withstood the test of time: Big 4 Motors is a family friendly, family-style business. Equal respect is placed on fellow team members and customers: no matter who steps into Big 4 Motors you become part of our family.
Pop By For a Visit
7330 MacLeod Trail South
Directions Calgary, AB T2H0L9