The New Big 4 at Taza Park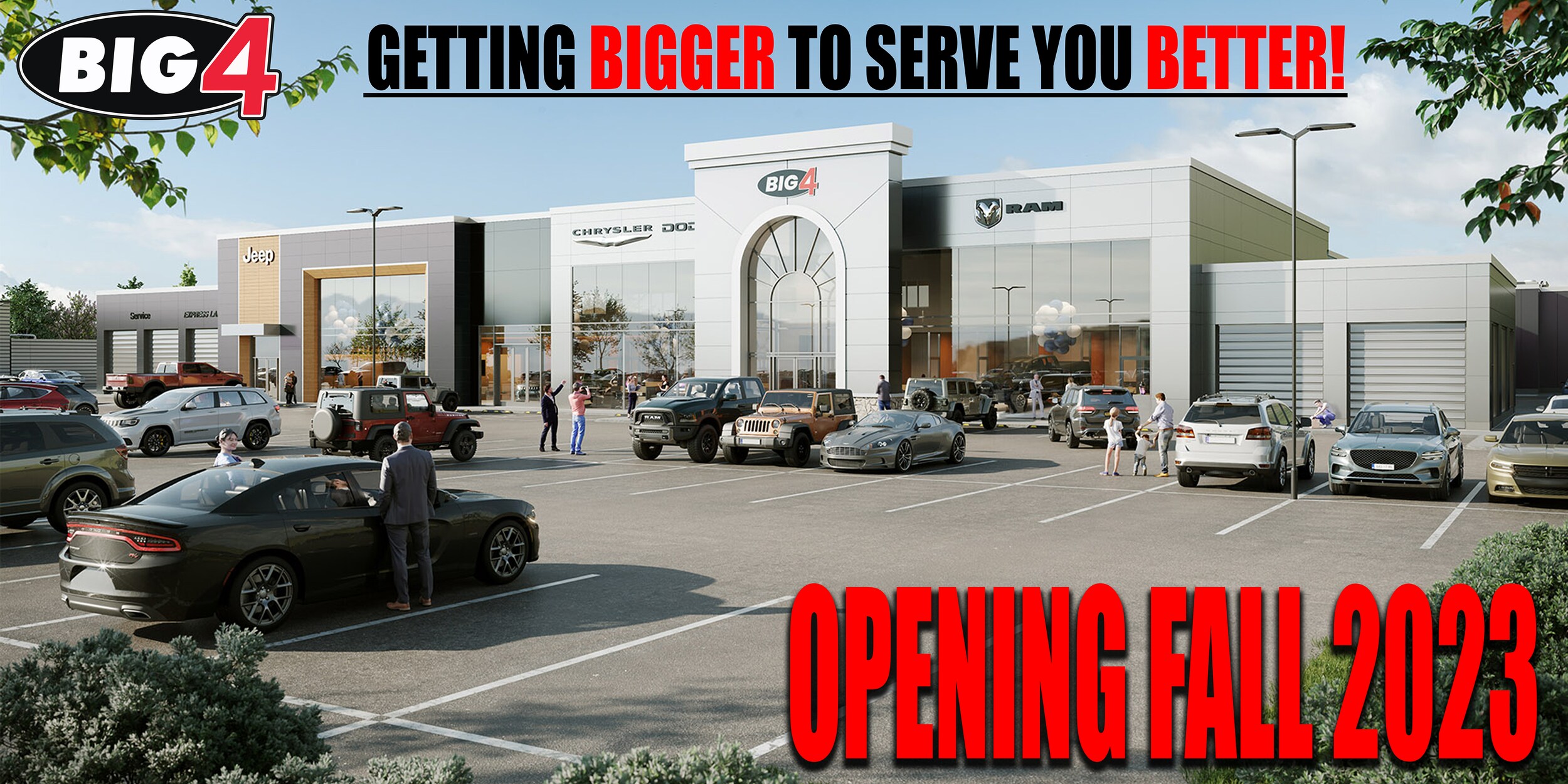 Moving Forward Together.
We feel honoured, privileged and excited about our new dealership at Taza Park. We are honoured to be working with the Tsuut'ina Nation, privileged that we are one of the first developments and anchor tenants at Taza Park on Tsuut'ina Nation, and excited about the opportunity to welcome customers both old and new, and generate business, employment and economic activity. Our new state of the art facility will be more than sixty thousand square feet and will feature 35 service and detailing bays. Sustainability and conservation are a priority and that includes building in measures that reduce energy and water consumption, and focus on recycling and ways to reduce green house gas emissions. 
We look forward to working with the Tsuut'ina Nation and Taza Park to demonstrate that our plans and activities are respectful and a meaningful demonstration or reconciliation. We see in Canada's future, all people walking together as proud equals.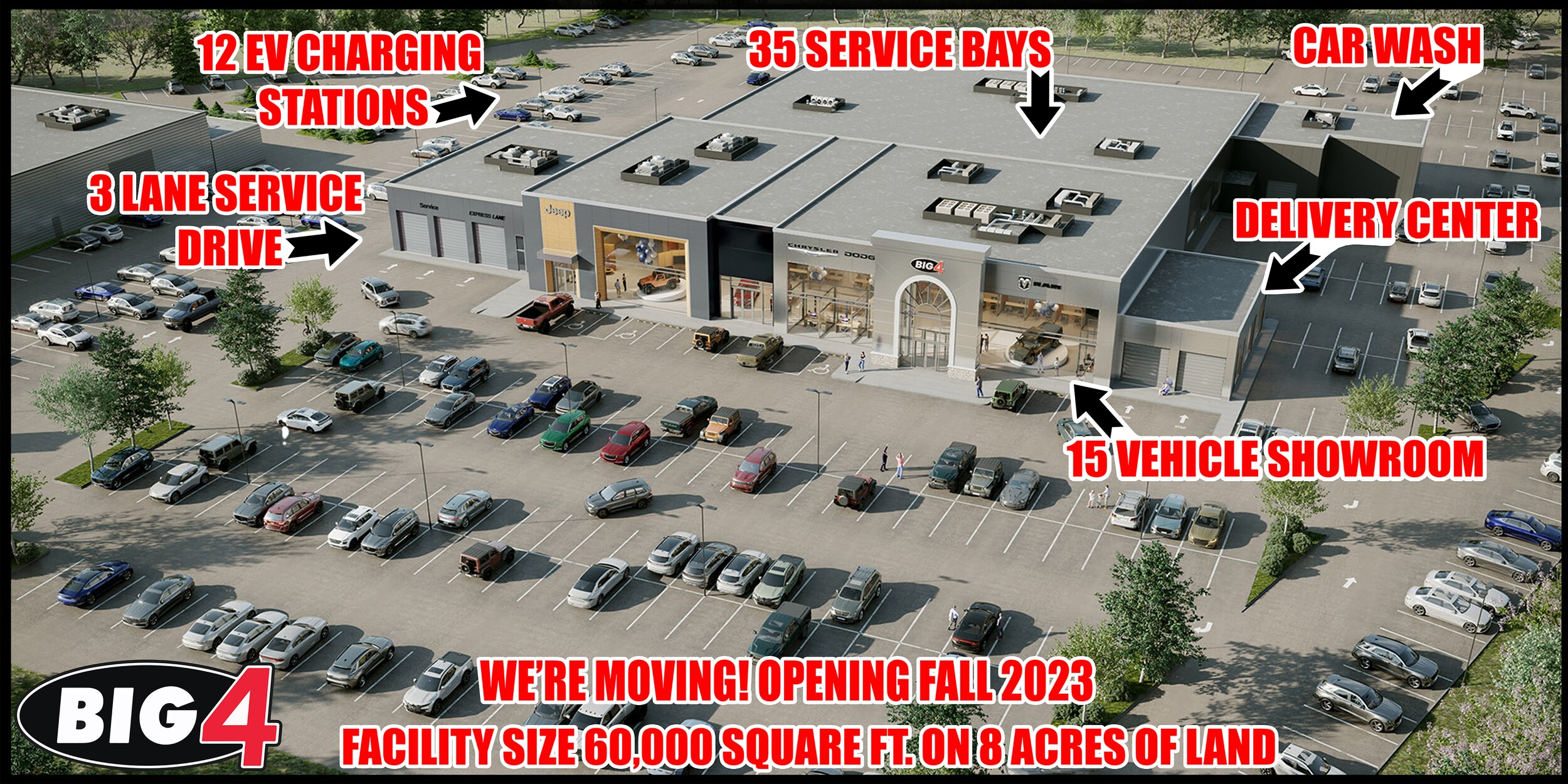 Everything You Want And More!
Whether you're a new or existing customer we're excited to share our new facility with you!
Our new dealership will feature a three lane service drive, 35 service bays, concierge service, a 15 vehicle showroom, car wash, 12 EV charging stations, beautiful customer lounges and over 100% more parking than our current location!
You can expect the same great service, smiles & laughs, while also enjoying a customer experience that puts you first!;
See you soon!